As a security enhancement to the platform, all users are automatically logged out approximately two weeks from their last login. Login events are handled independently, so you may be logged out on different weekends if you are logged into multiple browsers/devices.
Note: Accounts will only be logged out on Saturdays after 12 AM PT to avoid workflow disruptions. Please save any progress on forms you might be working on.
How to reset your password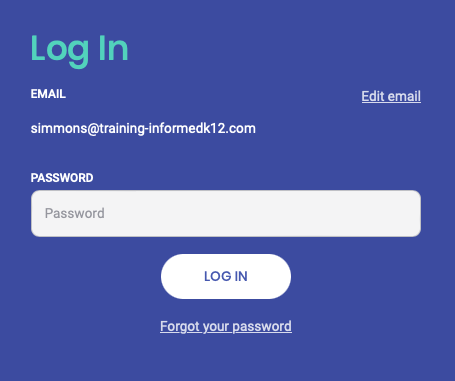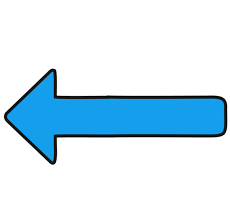 Note: If your district uses google authorization to sign in, you will not be prompted to enter your password. Please contact your school district directly if you need to access to your google email account.
Logging in after resetting your password.
If you've reset your password but you can't seem to find the Informed K12 site to login. It may be that you are already logged in. You can determine this by checking that you are on our website and seeing if your profile icon is at the top right corner of your browser page.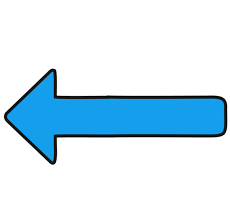 Click on the icon to see which email address is currently logged in as it may be that you are logged into your account with a different email address or someone else may have forgotten to log out. Log out of the account and log back in to ensure you are using the email address associated with your account.
Do I have an Informed K12 account?
Users don't need an account in order to fill out or approve a form. The link to fill out a blank form is typically posted on your district website, internal staff site, or shared via email. You can also reach out to Support with the name of the form and we can always look it up for you.